When time is of the essence – and gathering information that could prove critical to your business or family is at stake – it's important to have someone you trust putting the best technology to work for you.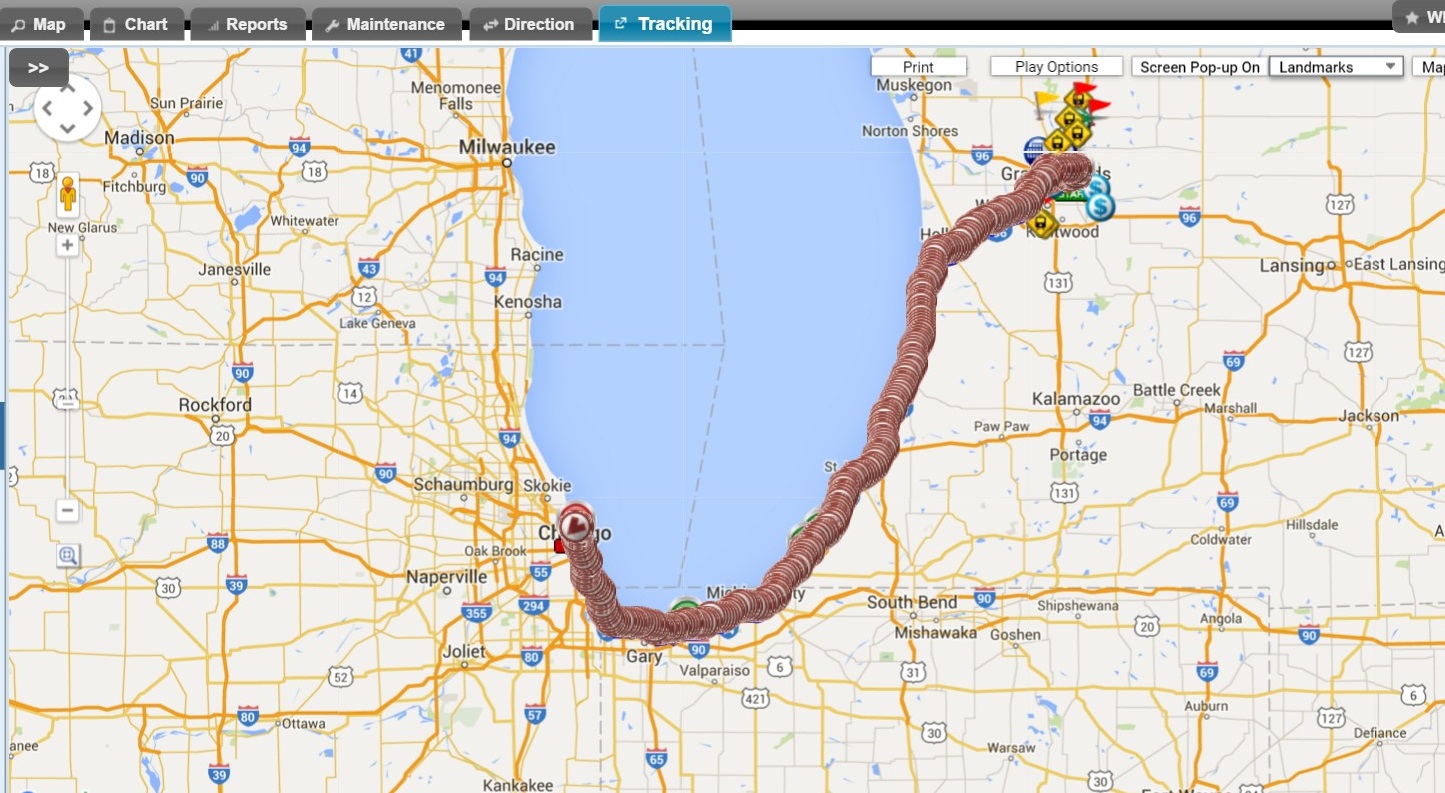 Advanced GPS trackers that collect real-time data are just one of the tools Mike Cook uses for his clients. Cook, Licensed Professional Investigator, & owner of Signature Investigations Group, recently shared details about his work at the Ohio Association of Security & Investigation Services Conference in Columbus. His expertise: Using Global Positioning System trackers in a variety of investigations, including child custody disputes and tracking data for his business clients. GPS trackers are radio navigation systems that allow users to determine a vehicle or person's exact location 24 hours a day, in all weather conditions, anywhere in the world.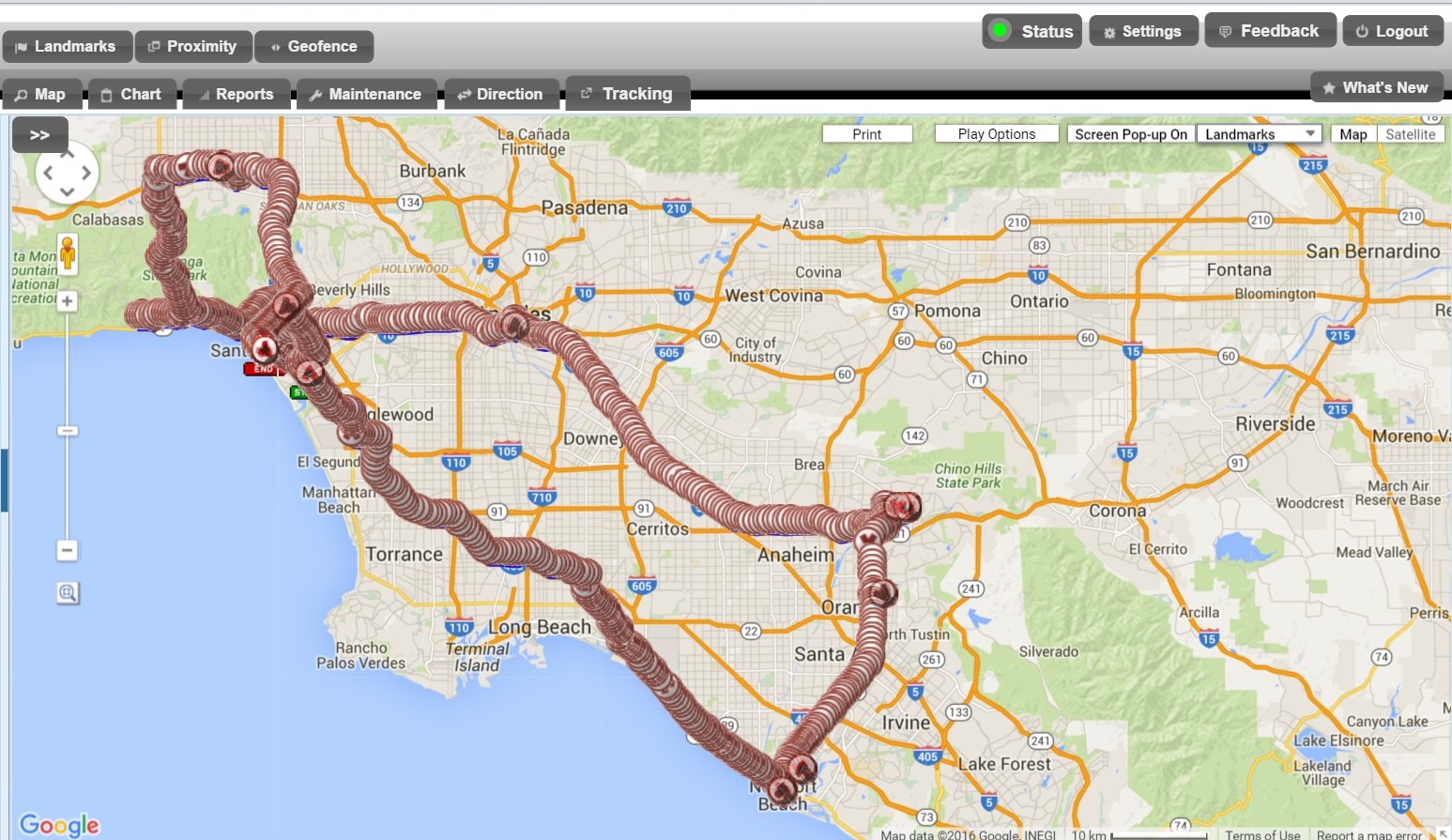 Basic tracking systems deliver position updates every 5 to 10 minutes. But this time lag can lead to poor-quality information being gathered. However, Cook said the elite GPS tracking systems he uses can pinpoint a subject's speed and location in 5-15 second intervals – meaning crucial information is delivered in real time – a priority in surveillance scenarios. All this advanced technology is available in mobile (smartphone) platforms, and can be used within defined areas called "geo-fences." These virtual perimeters define geographic boundaries and allow for more precise investigation data. Cook said the trackers SIG uses have a 32 geo-fence capability.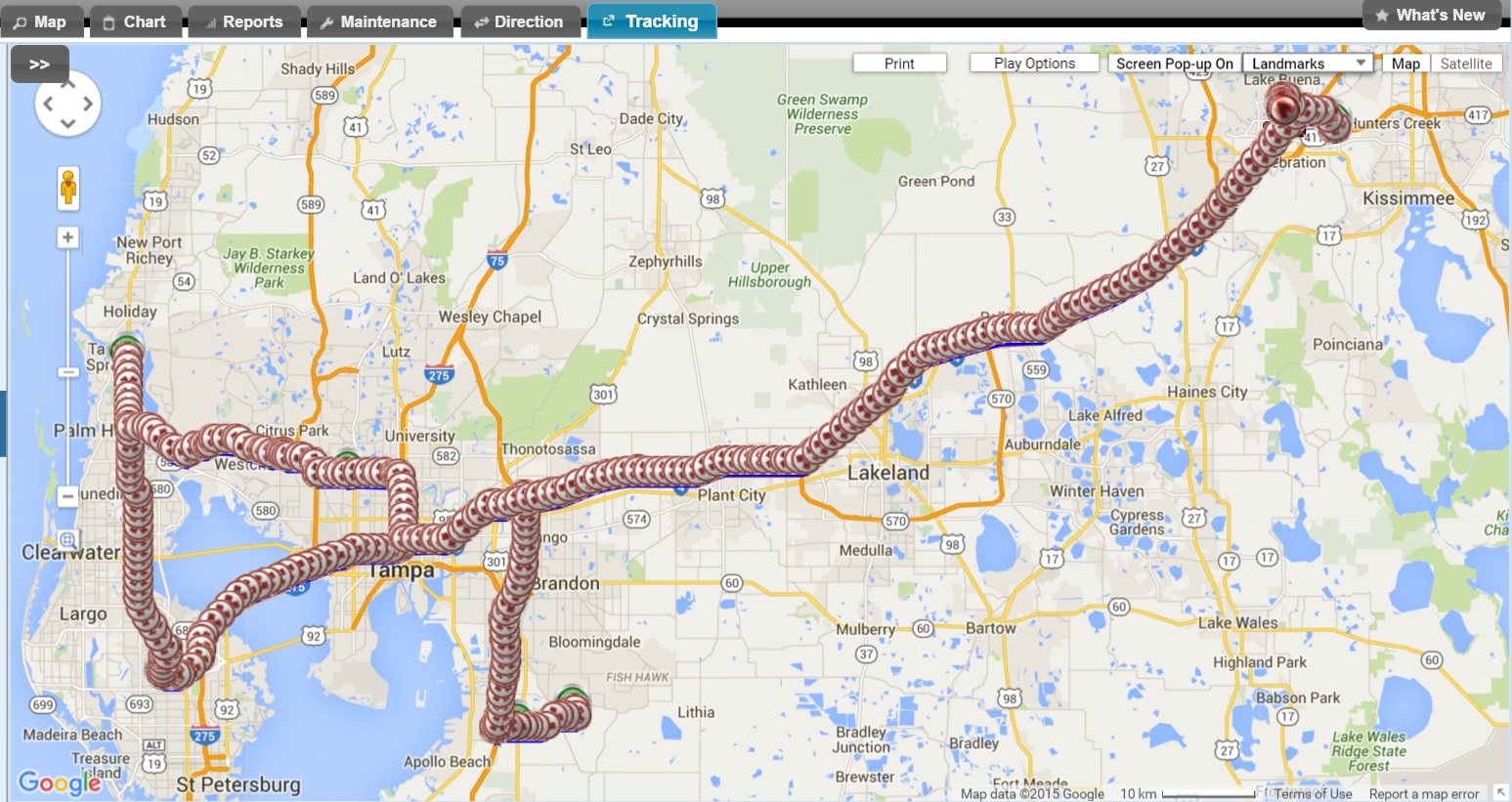 This type of GPS technology is now being paired with certain drones to prevent them from flying into restricted airspace. While GPS can locate someone and track them accordingly, Cook said it's this type of "telematics" technology that enhances and improves GPS systems capabilities. Telematics combines telecommunications capabilities with information. For example, it can combine GPS and wireless technology with remote diagnostics in auto applications such as OnStar. It allows drivers to access most wireless options in their vehicle by voice command. It's evolving to include uses like determining who's at fault in auto accidents, and for vehicle fleet tracking and insurance risk assessment. Cook added "We built our own GPS Platform to encompass not only the quality our clients require, but for the ability to edit and add fields that other GPS companies denied adding to their software. The only way we could get what we wanted was if we control all of the telematics & capabilities, so we built our own."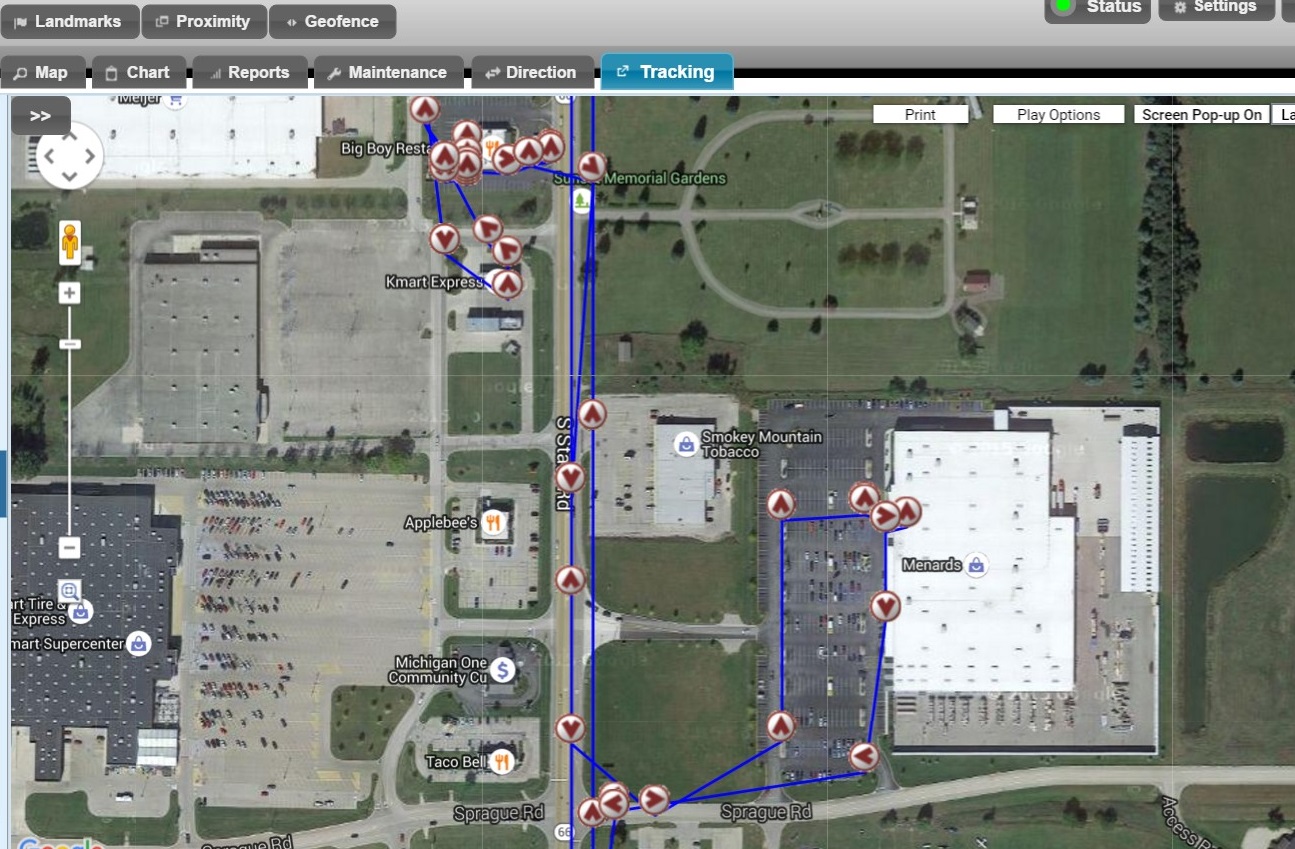 Another critical aspect of GPS tracking, Cook said, is the automated reports that pull back the curtain and divulge details of a driver's day. Many businesses want to know which of their vehicles are racking up excessive idling time, which are wasting fuel – and information about employees' unwarranted overtime or unauthorized use of company vehicles that can mean more cost or liability for companies. "Now with the addition of 'Automated Reports', the client can get reports sent to their email without even having to login." said Cook.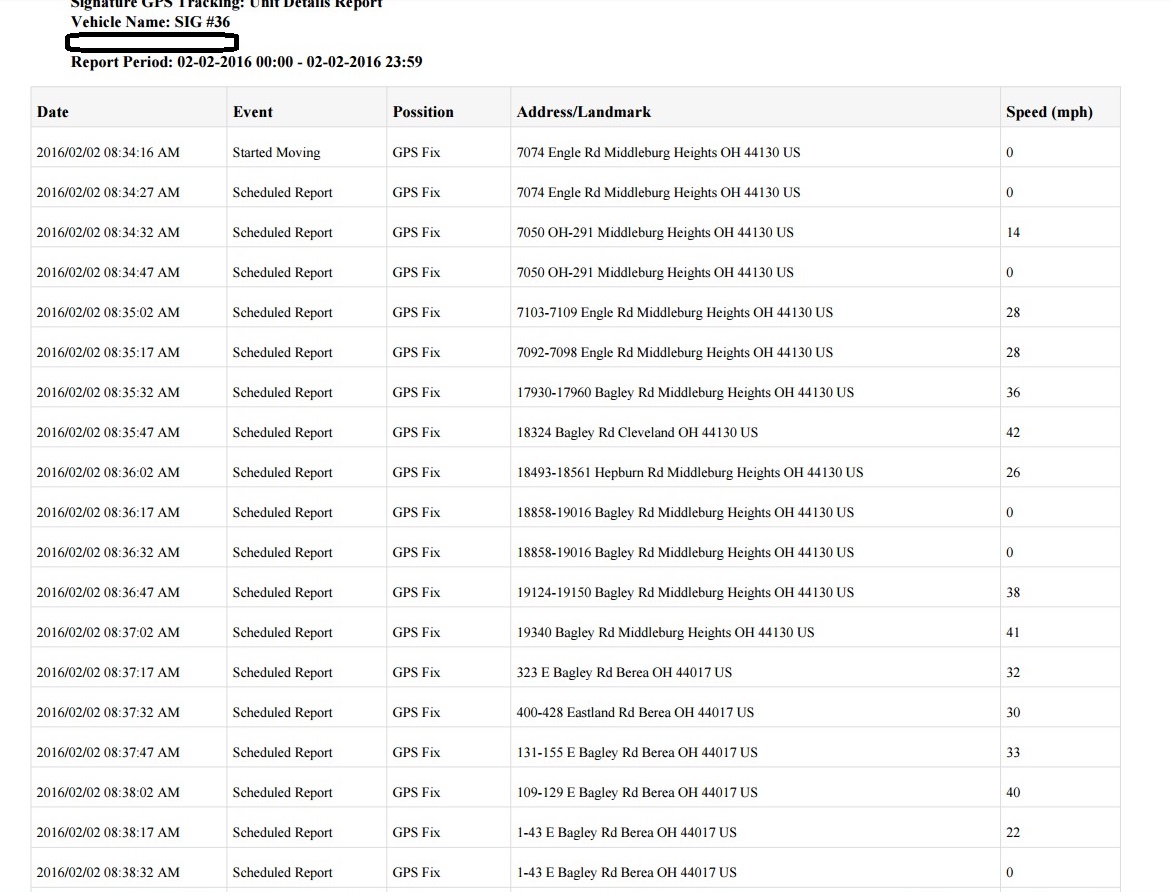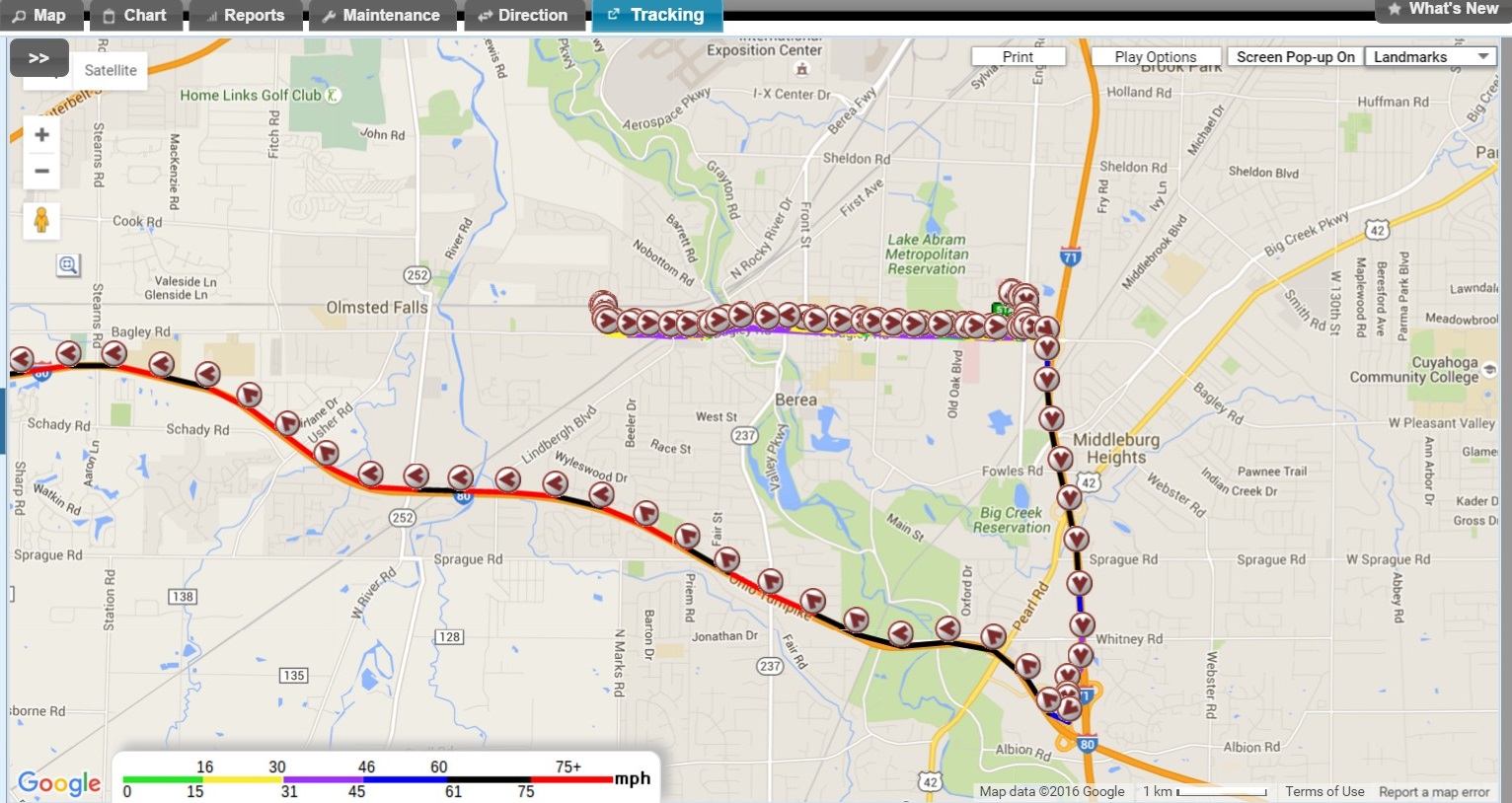 In these cases, single vehicle or fleet mileage can even be broken down by state to assist with DOT reporting, which can save time and money. This has become an invaluable tool in the transportation industry.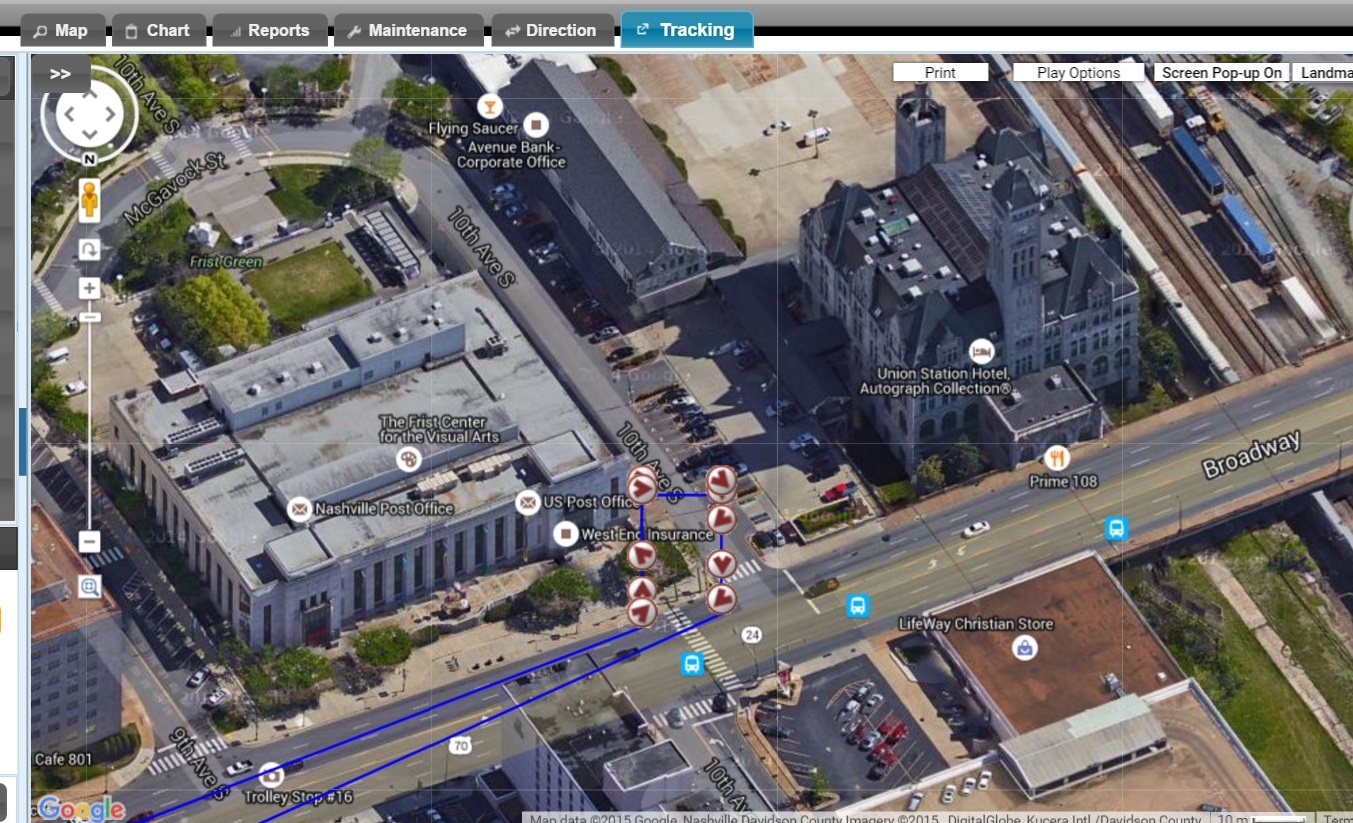 From a functional standpoint, the GPS trackers that SIG uses are durable and will keep a battery charge for 30-90 days, depending on the device. There are certain tricks to the trade in terms of where to place them on a vehicle that Cook said make it virtually impossible to detect. Now that you see how well GPS trackers can work for you, don't hesitate to contact Signature Investigations Group (SIG). We work cases 24 hours, 7 days a week, 365 days a year.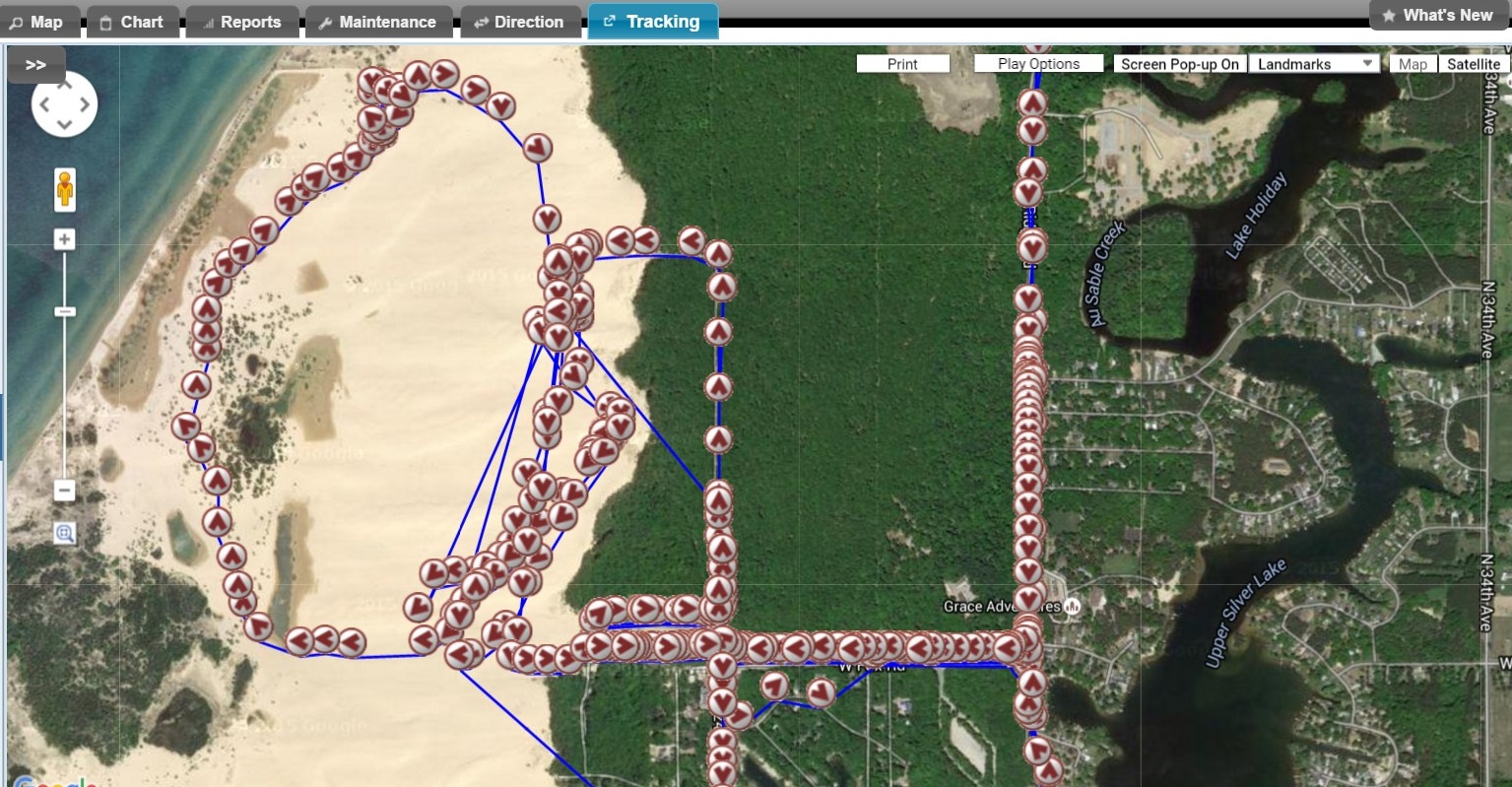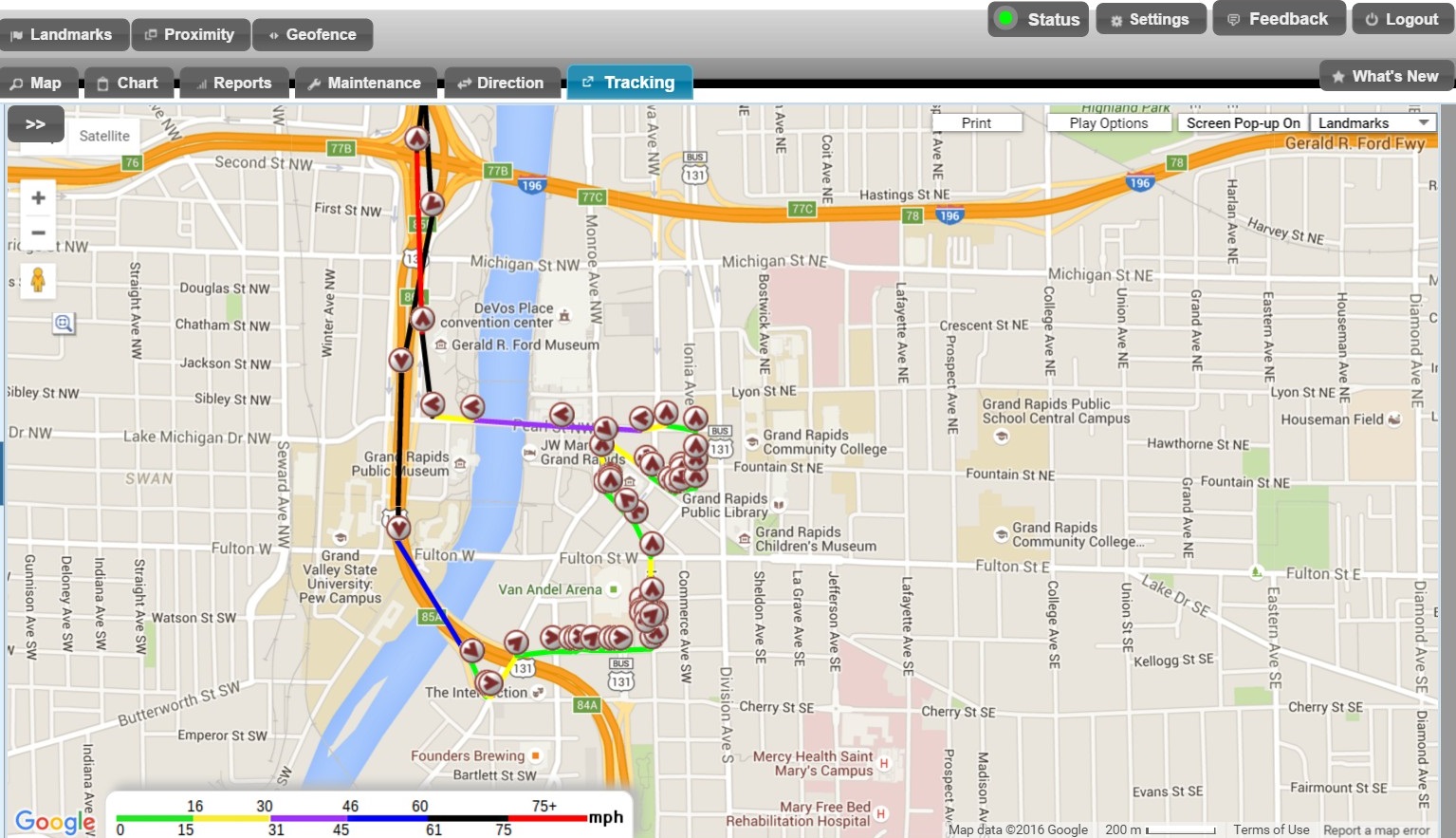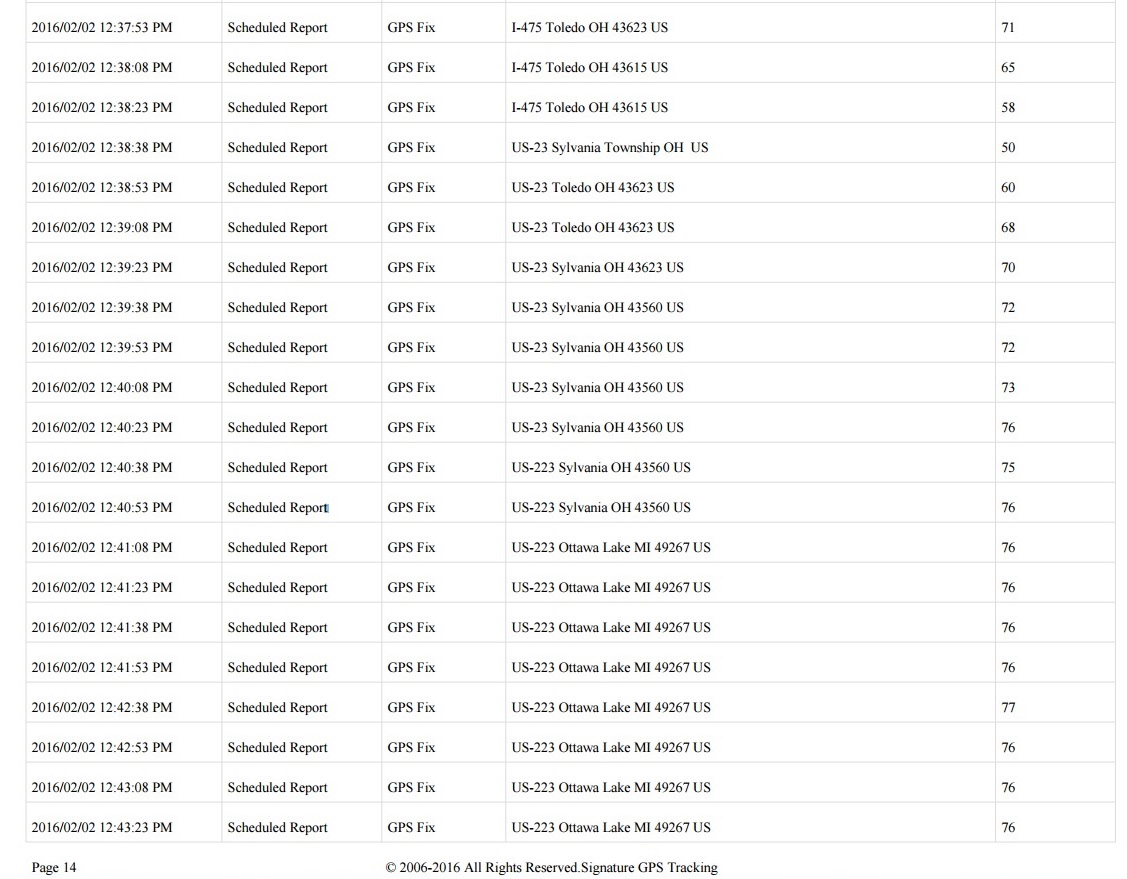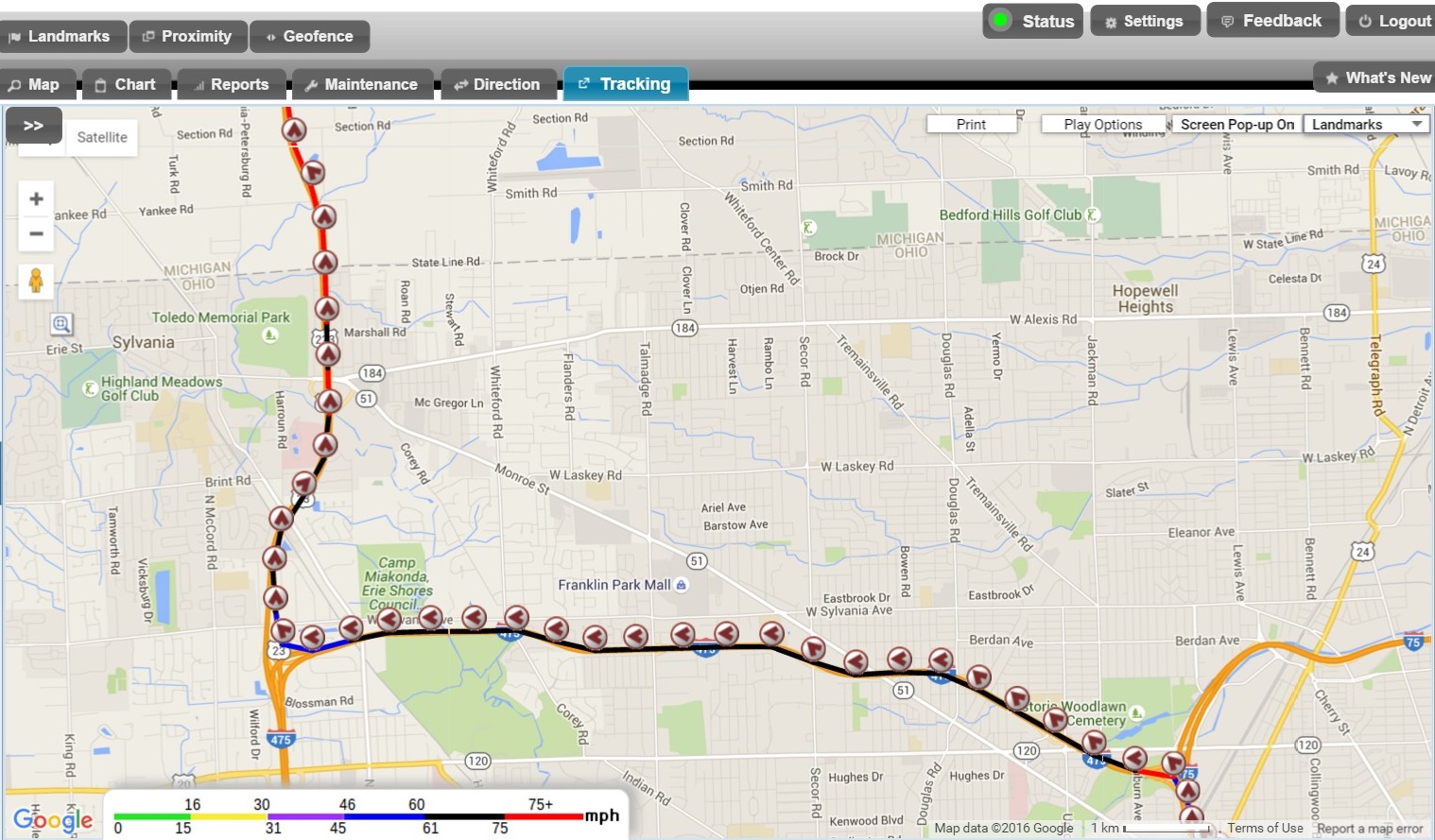 #Hashtags: #SIG #GPS #GPSTrackers #Tracking #Telematics #GeoFence #ProfessionalInvestigator #PrivateInvestigator #PI #Bait #ChildCustody #CorporateInvestigation #Infidelity #AutomatedReports #GrandRapids #Detroit #Lansing #Holland #Kalamazoo #AnnArbor #Muskegon #GrandHaven #Ludington #Novi #Brighton #Saginaw #MtPleasant #Jackson #Livonia #Pontiac #RoyalOak #Troy #SilverLake #Pentwater #Whitehall #Fremont #Newaygo #Ottawa #Oceana #Kent #Allegan #Barry #Mecosta #Montcalm #Ionia #Lake #Mason #Wayne (877) 566-4274 (616) 466-4274